About Us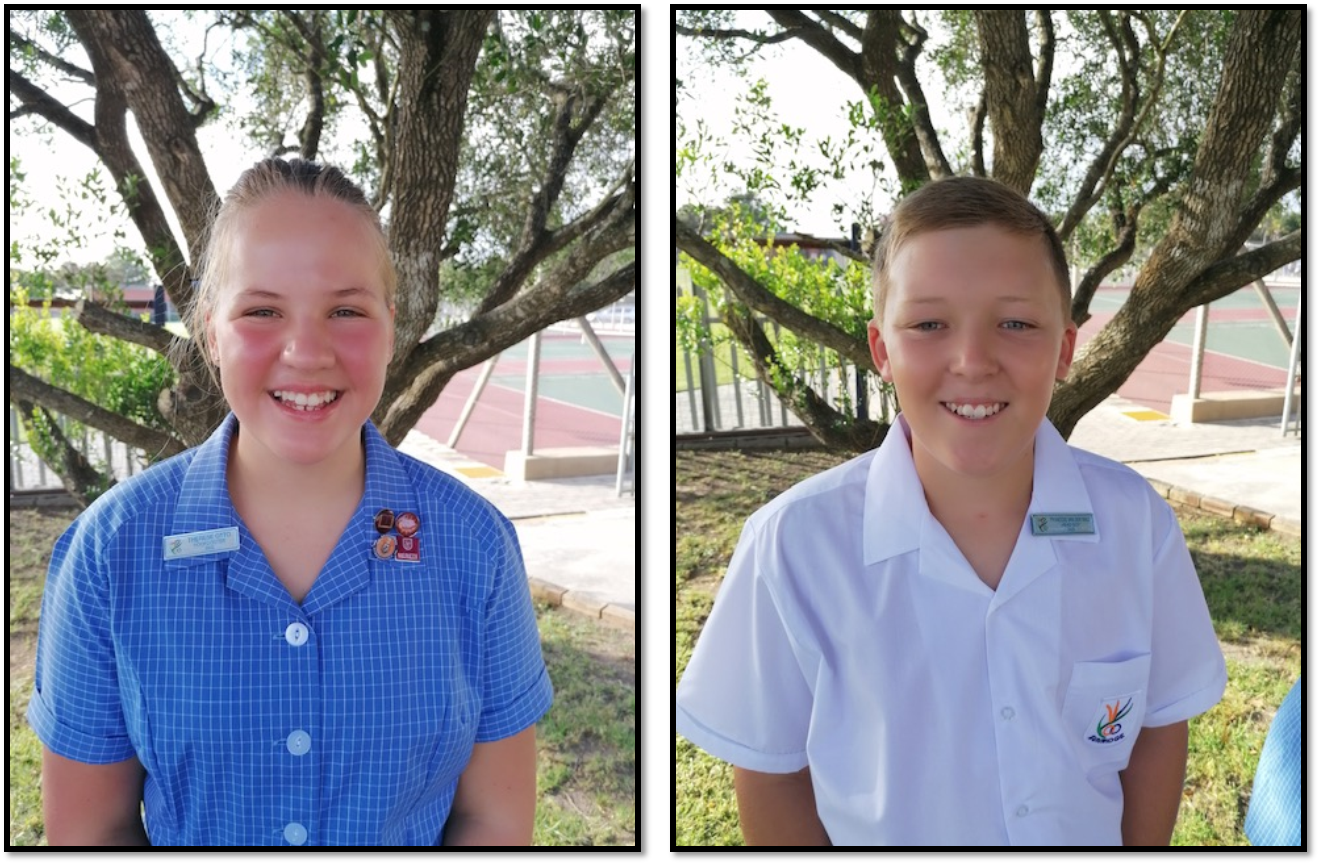 Conjuncti Crescimus
"Together we grow".Sunridge Primary School is a public, co-educational (boys & girls), parallel medium (English & Afrikaans) government primary school, situated in Port Elizabeth, South Africa. The school was established with 97 children on 18 January 1967. We have a sound tradition of fostering good relations between various culture groups of which we are very proud. We look forward to continuing to generate harmonious relations in the community which the school serves.
For a staffing and teaching purposes the two language groups are treated and accommodated separately as if in a single medium school.
The school's emblem is the Strelitzia, chosen because it is indigenous to the Eastern Cape. Two interlocked rings represent the unity we strive for.
The school serves the areas Sunridge Park, Framesby and Fern Glen, but accepts children from other areas if able to accommodate them.
The prospectus contains all the information regarding our school. Please click on the prospectus button to view the various aspects of our school, including an introduction to Sunridge, the approach to education and the management, administration and facilities of the school.